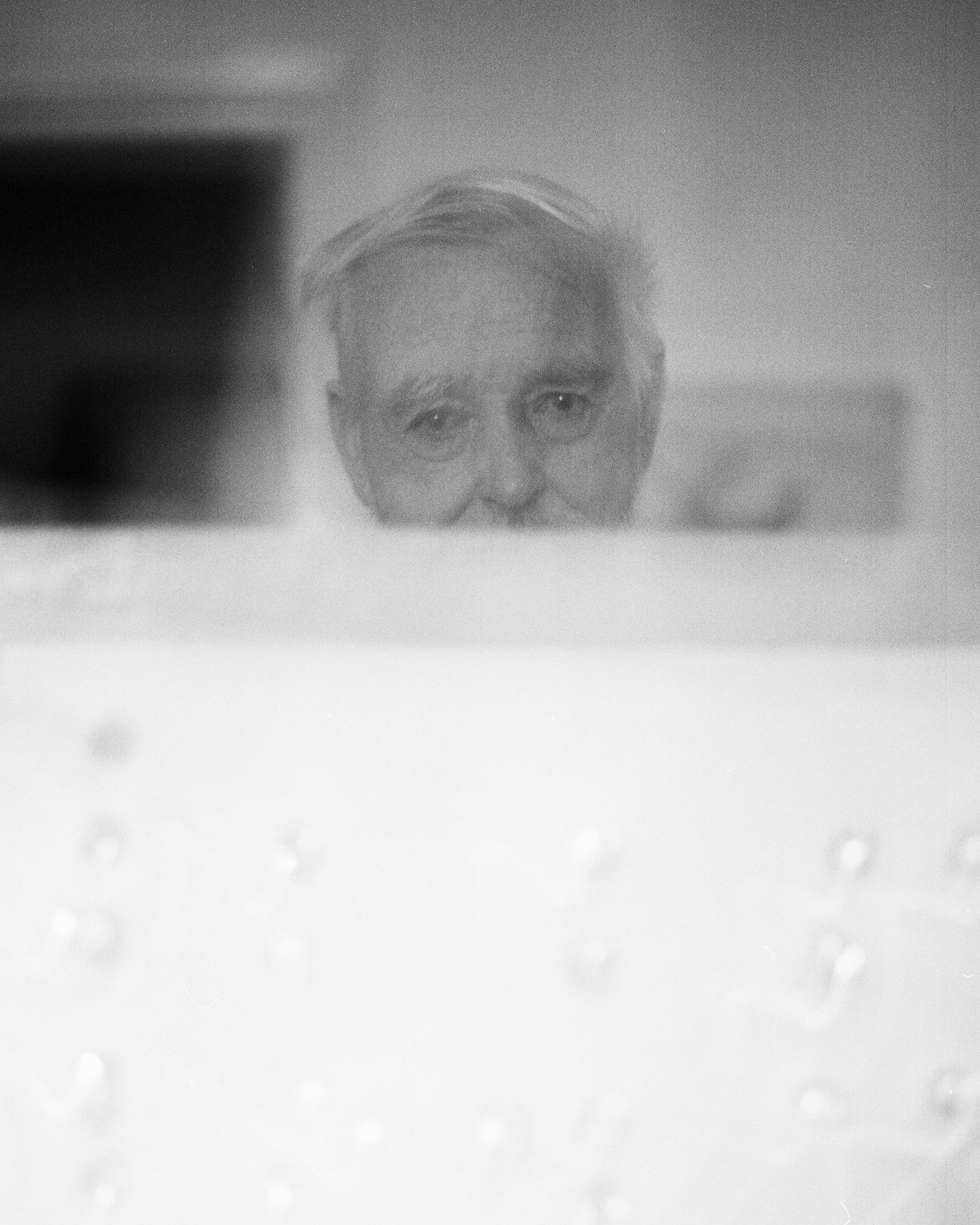 'London Shutdown' is a view of the UK's capital city through the eye of a pandemic. This ongoing project offers a view of London's collective response during a period where global society is changing and adapting as the result of the most devastating social, political, and economic catastrophes in modern history.

Throughout the nationwide government-enforced Covid-19 shutdown, and the recent easing of restrictions Sussex's personal experiences have guided this work. By focussing on quieter moments and objects within London's communal spaces, Sussex seeks to explore the social and psychological adjustments his local area has undergone.

This is an ongoing project.