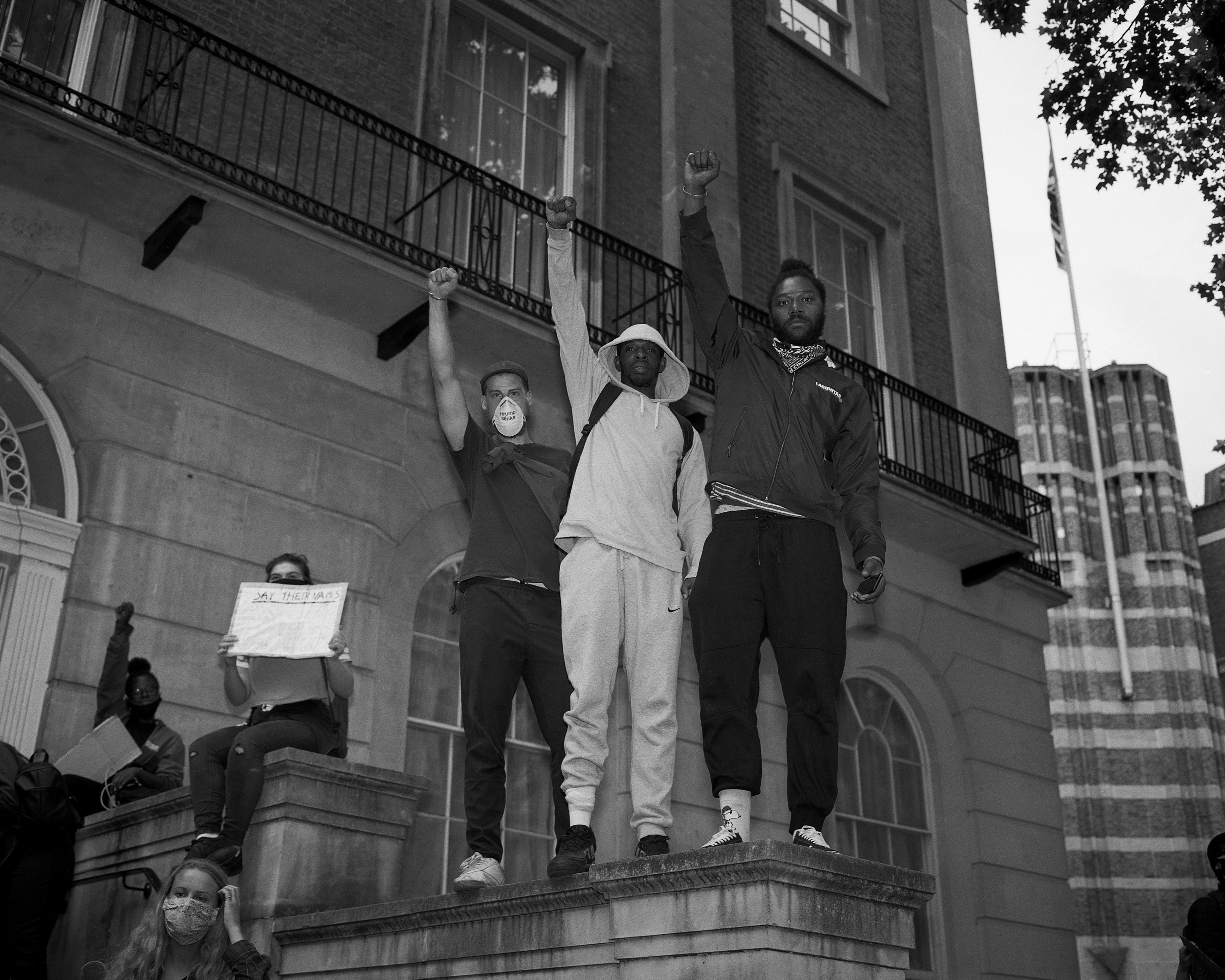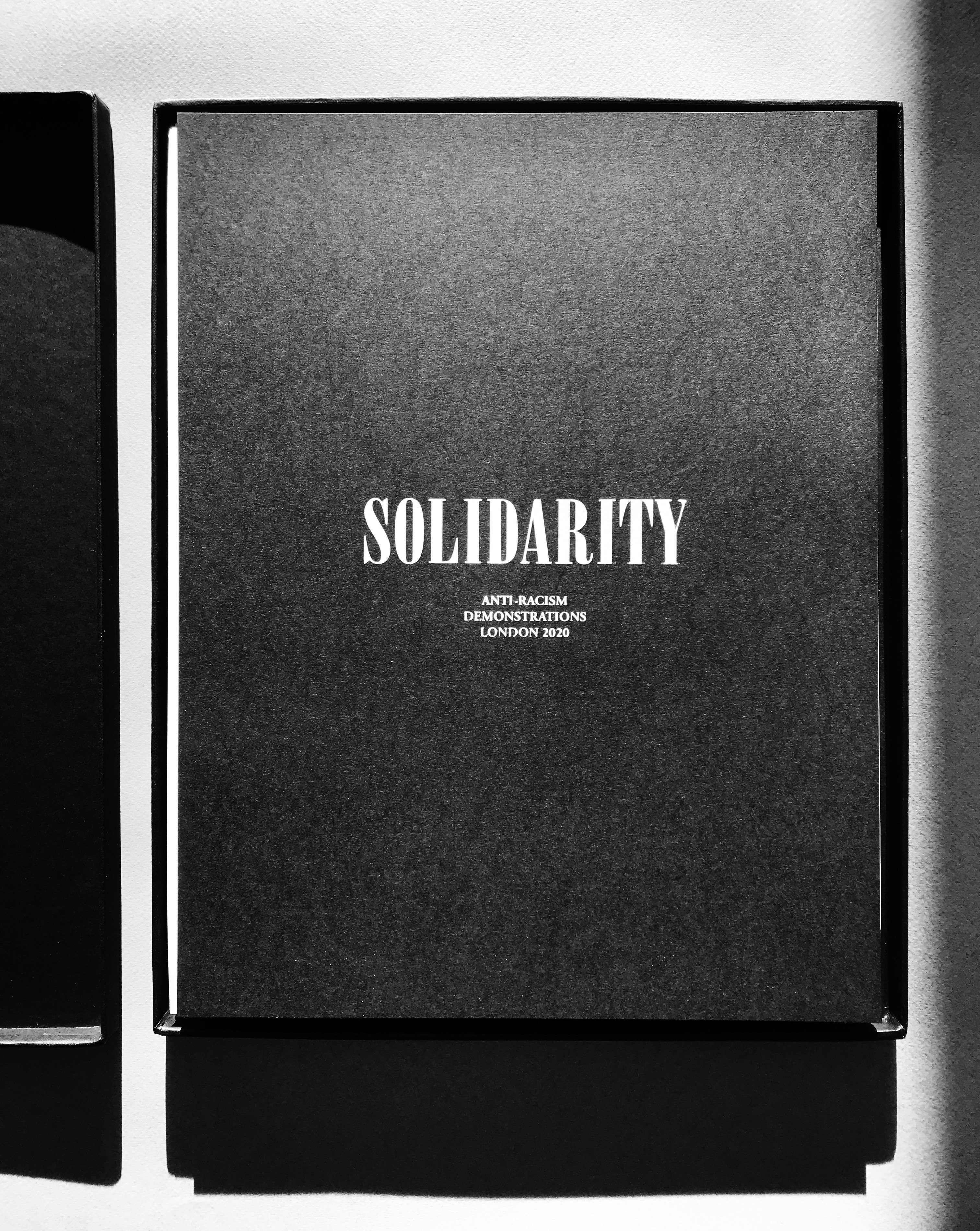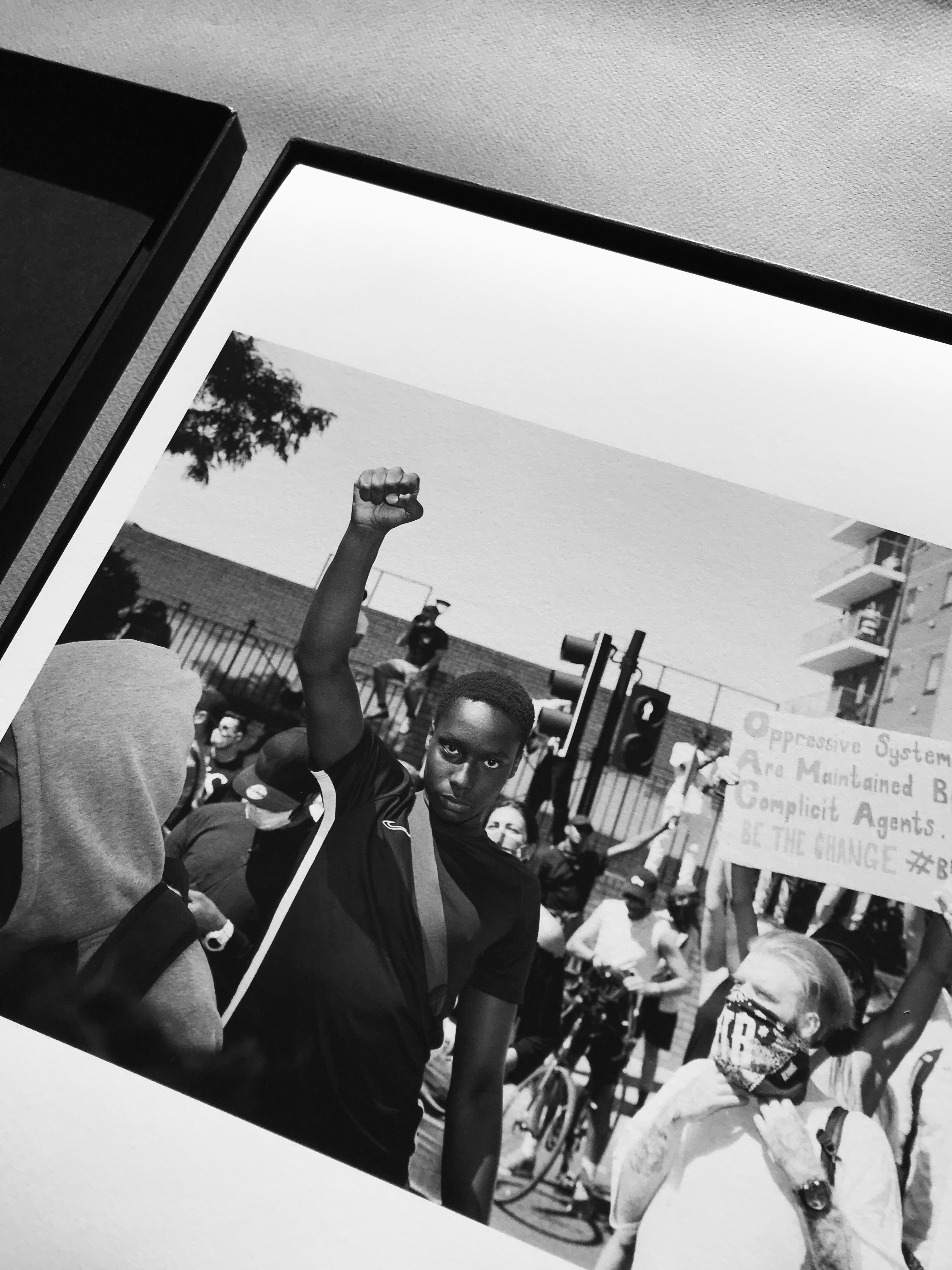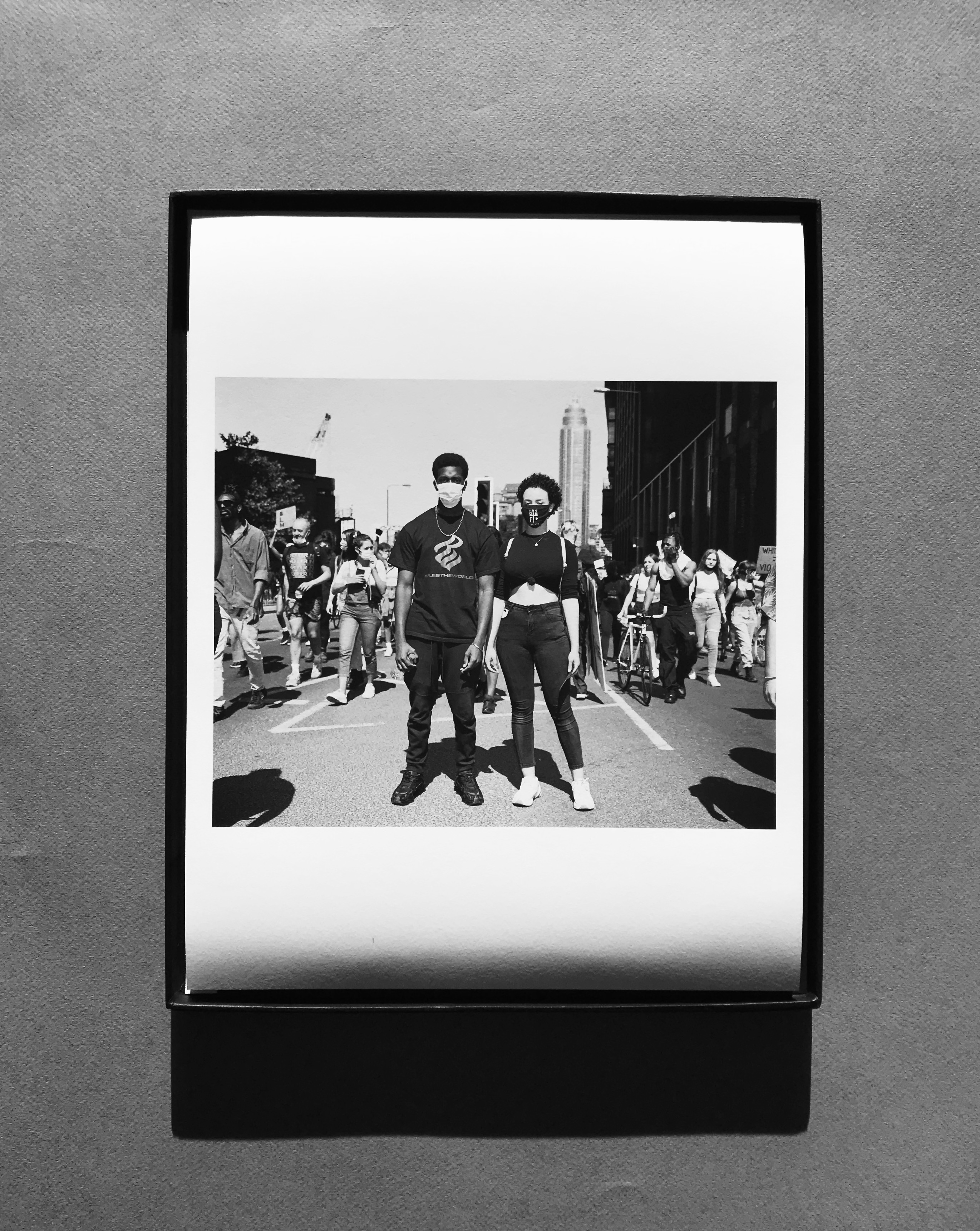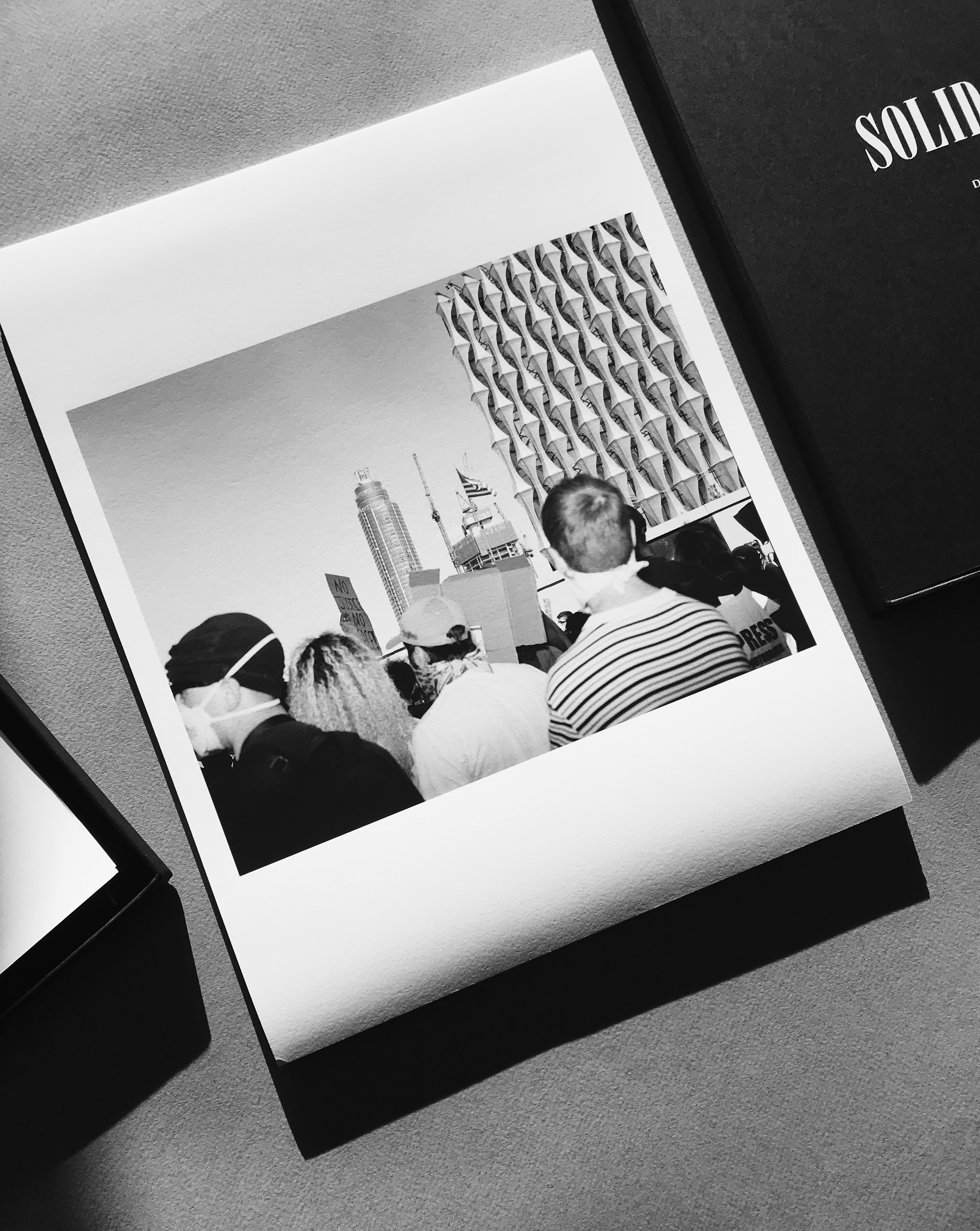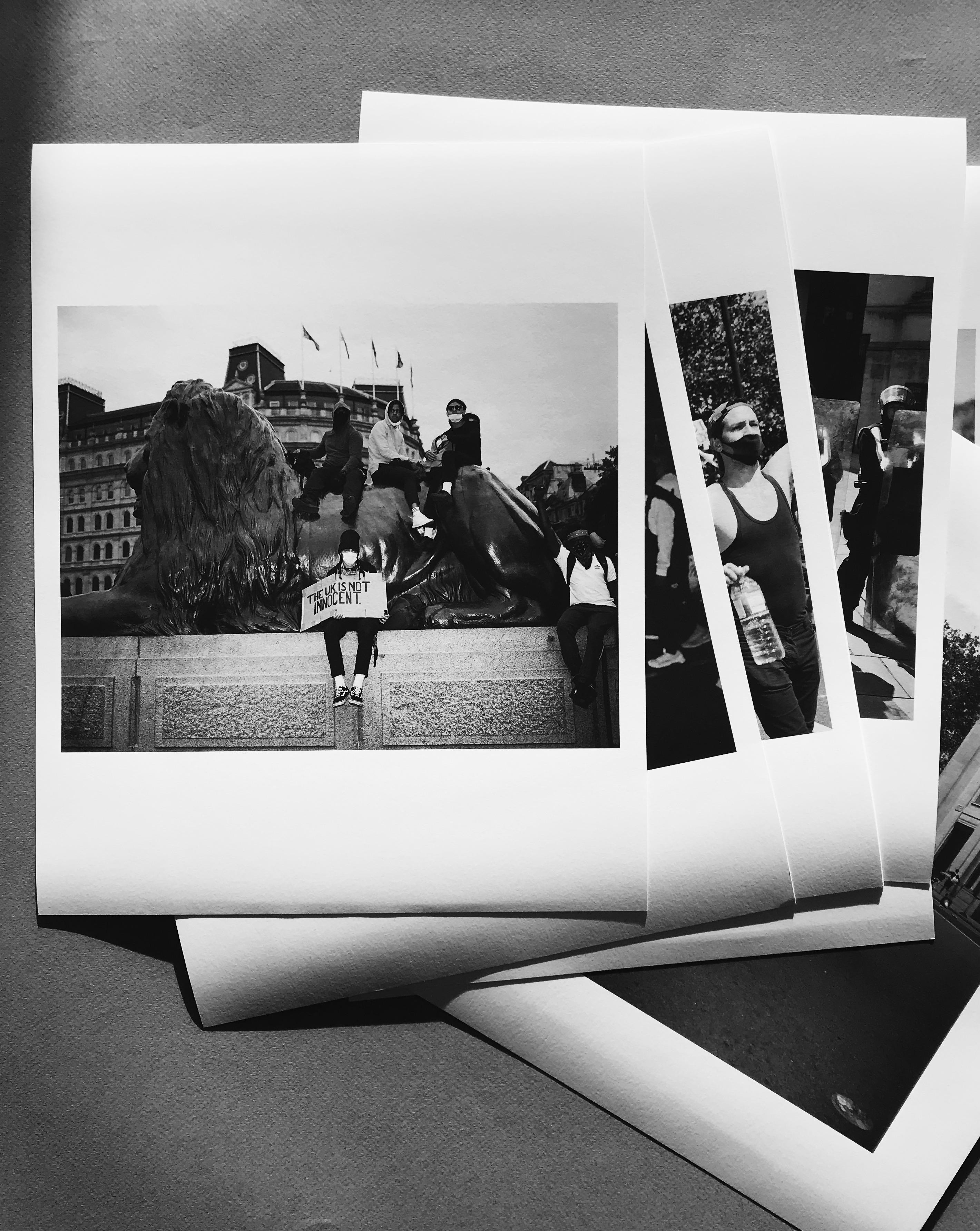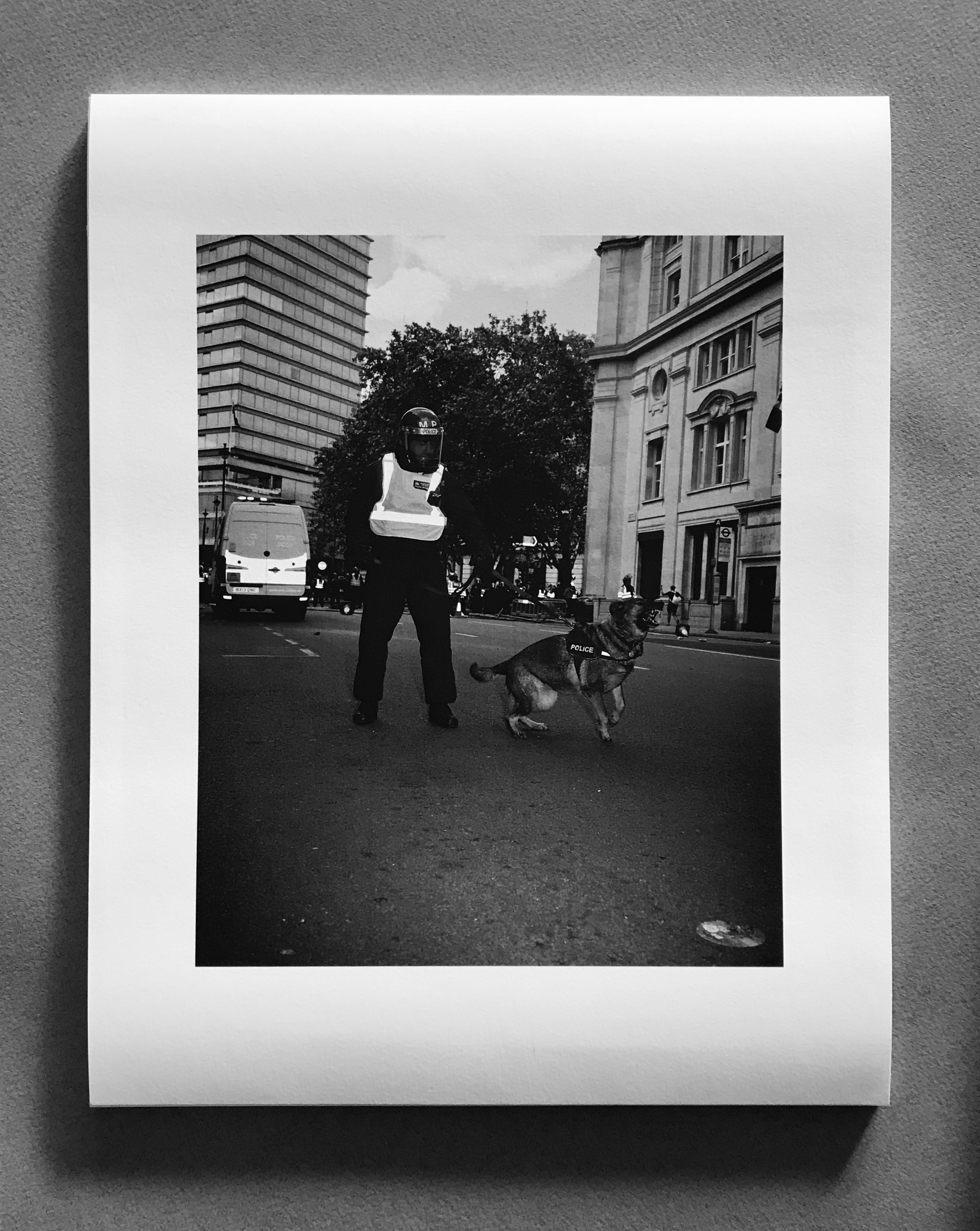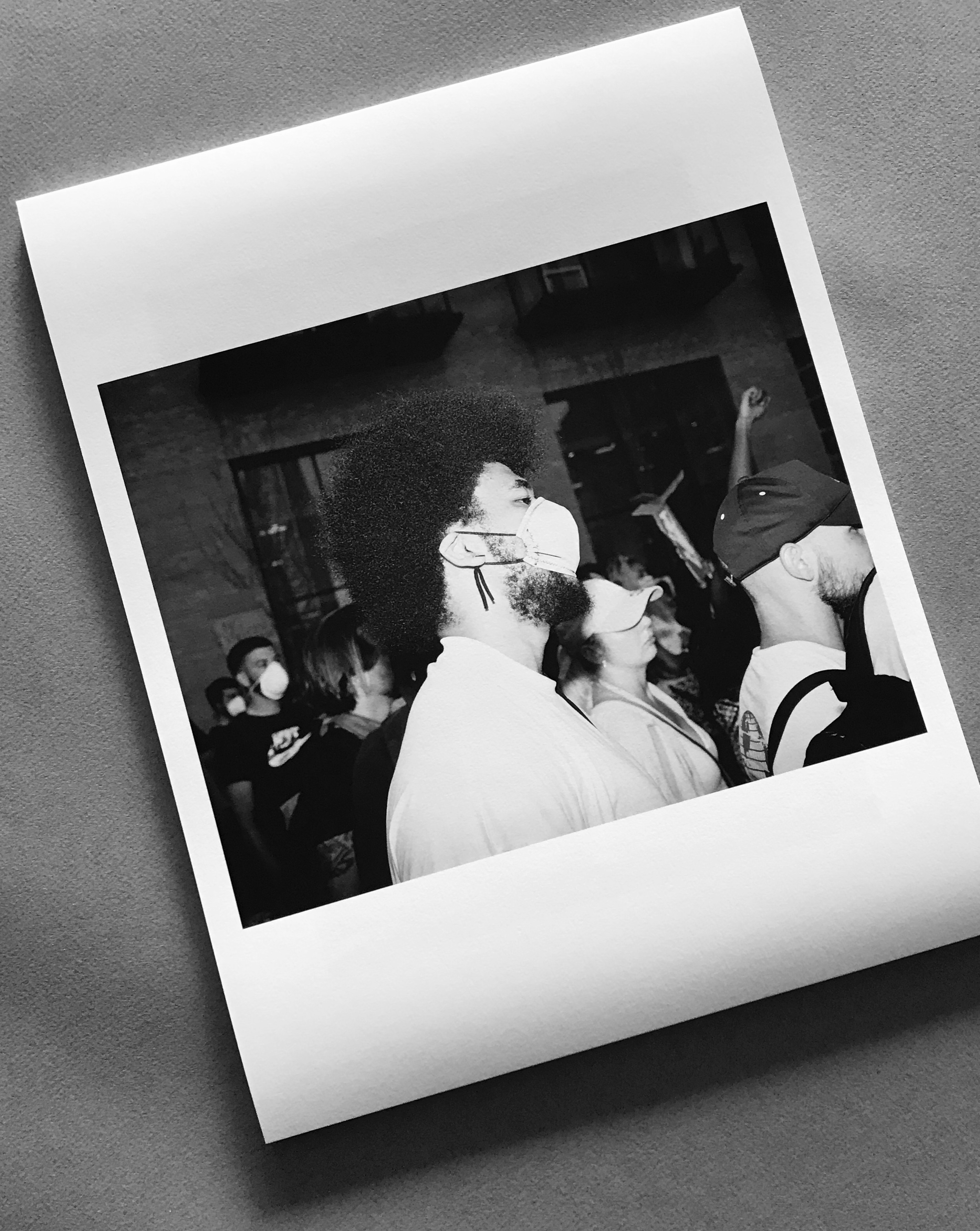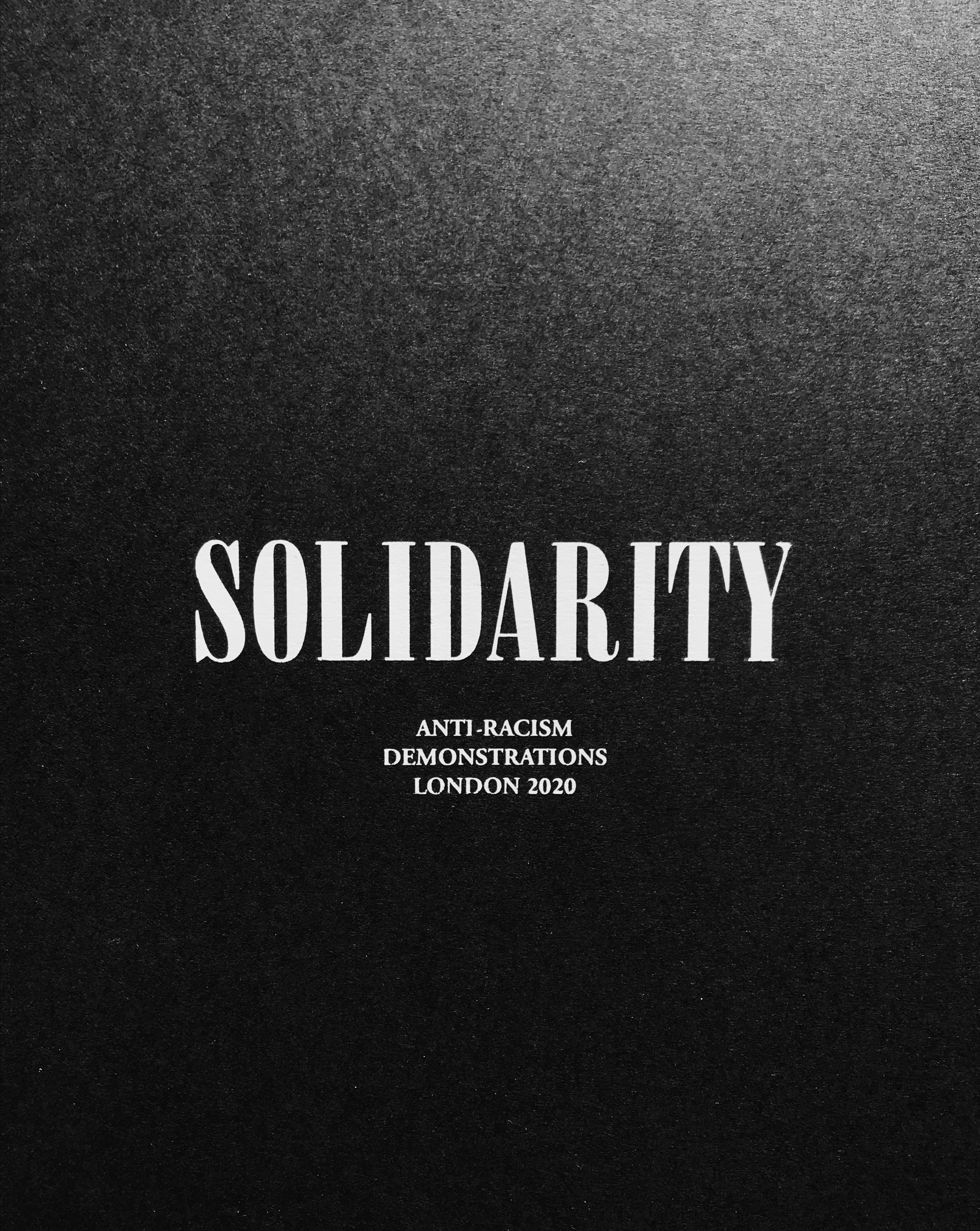 Black Lives Matter is an organised activist movement at the forefront of the recent demonstrations in London, advocating for non-violent civil disobedience in protest against incidents of police brutality against Black people.

This project is a record of London's involvement with the ongoing global anti-racism movement, sparked by the unlawful killing of George Floyd, a 46-year-old black man, in Minneapolis, Minnesota, by a white Police officer during an arrest for allegedly using a counterfeit bill.

These photograph were taken at the recent anti-racism demonstrations in London, commencing on the 31st May 2020.

An ongoing project.