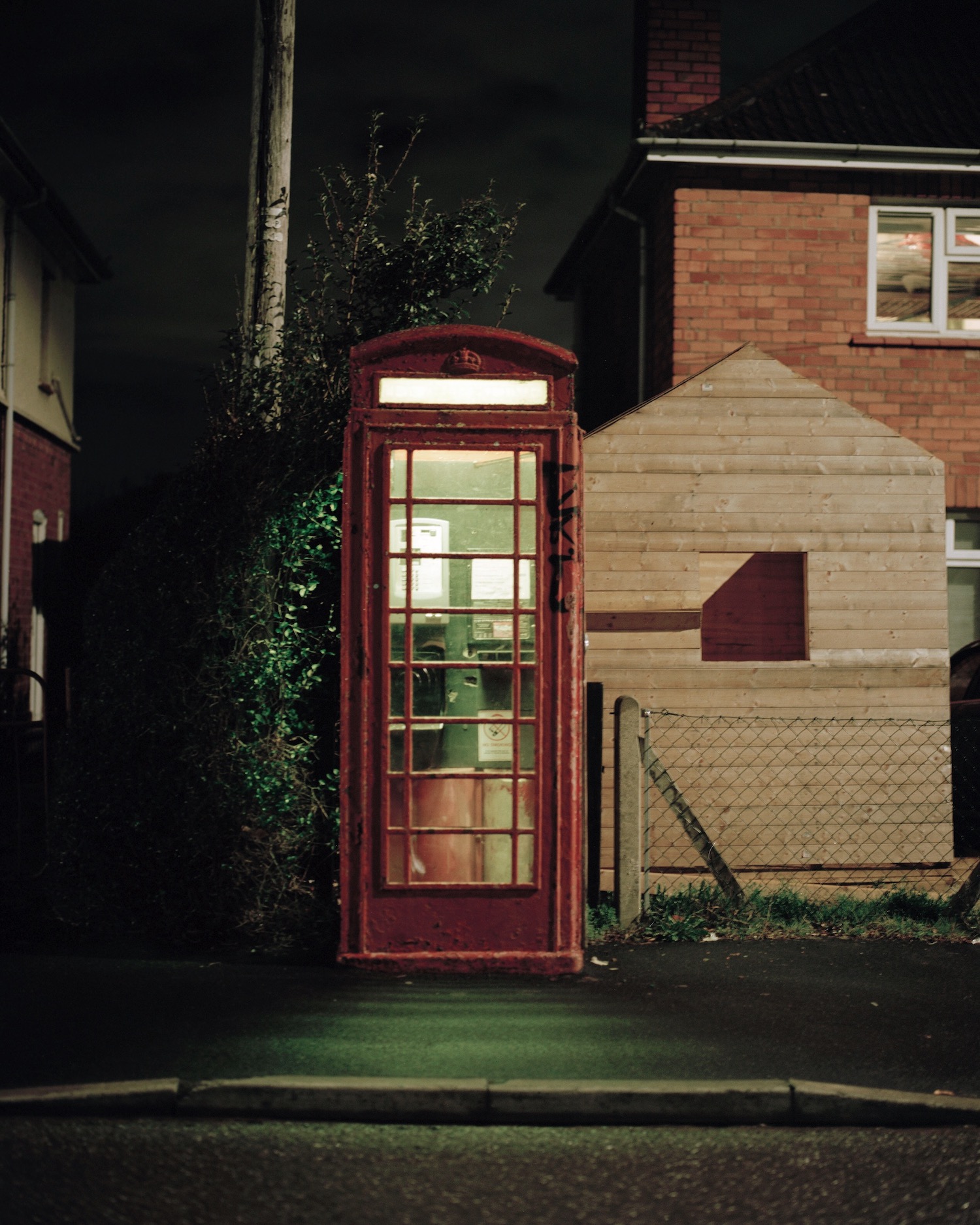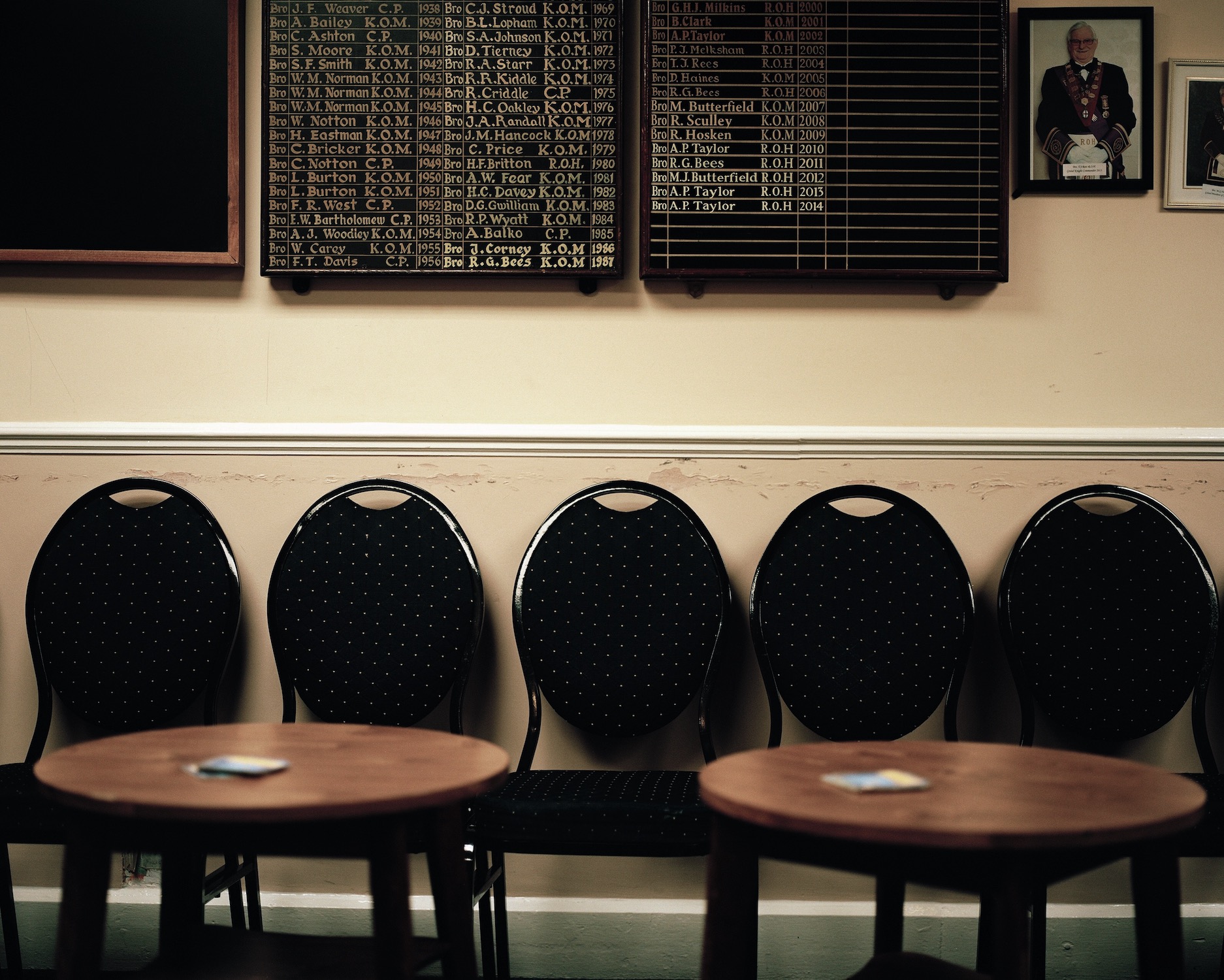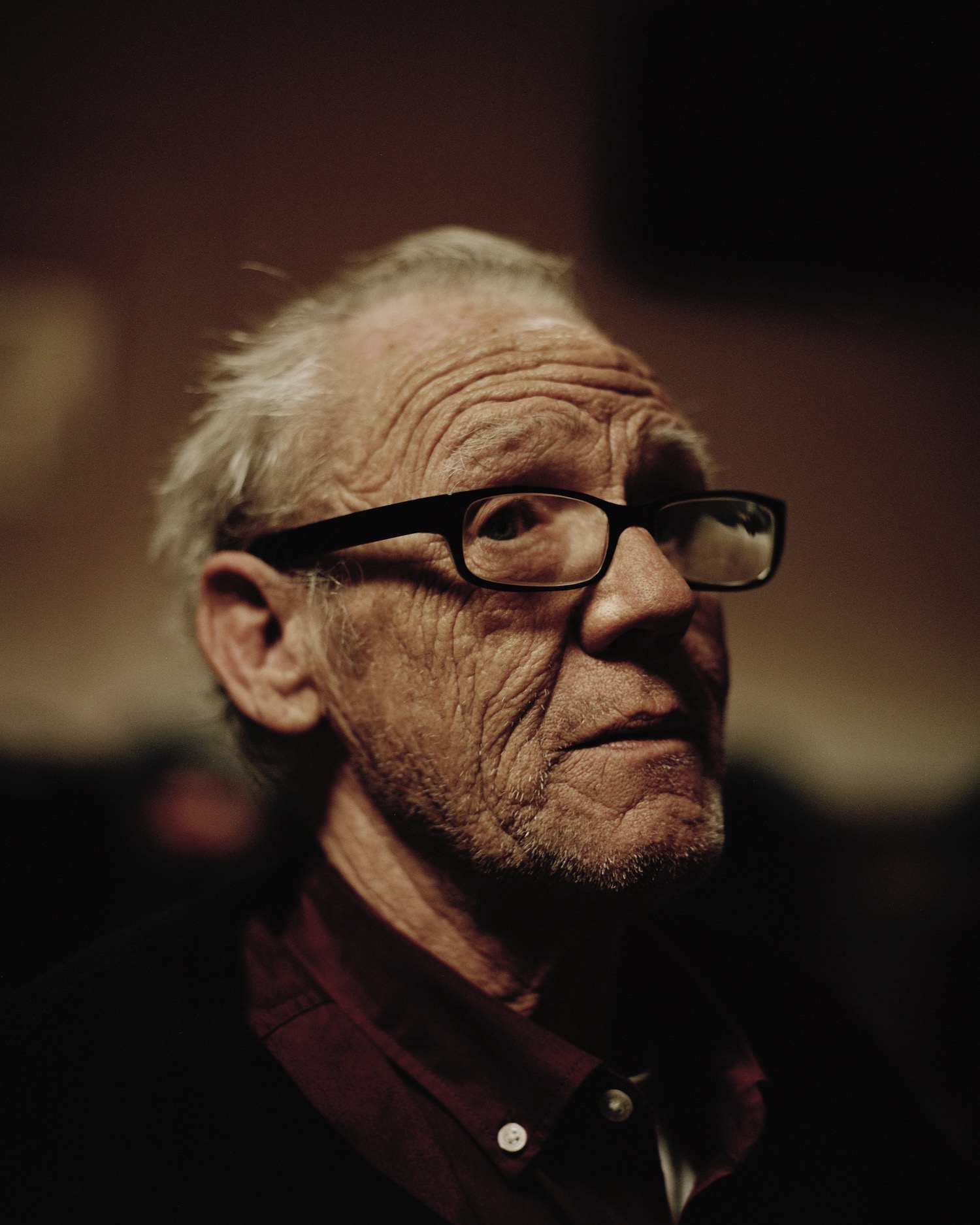 'What takes hold' investigates what happens below the surface and just around the corner in places and communities that are generally considered not at "the centre of things"- geographically, socially or economically.

This series quietly hints at, and invites the viewer to discover for themselves the patterns of exchange, micro-hubs of activity, anticipation of actions and purposeful movement around a both urban and (almost) rural landscape. From the matriarchal organizing power of the bingo hall, to the community spirit embodied in collective endeavour at the local Slimming World, the images reveal a community moving, living and negotiating its own terms of engagement.

The photographs were taken in Knowle West, a neighbourhood of around 12,000 residents on the Southern edge of Bristol, which was created in the 1930s following slum clearance in the city centre. The workers who built this pioneering new community had a nickname for the estate- "5000 island forest", referring to the fact they were building 5000 homes surrounded by forest. Sitting on a hill, Knowle West retains a sense of separation from the city today, but that pioneering spirit continues with strong familial and social networks built up over the years that offers its community a strong sense of identity, and often practical solutions and everyday support.

Some of these photographs might suggest absence but perhaps an alternative reading would be that they capture the moments just after a period of intense social activity or conversation.

This series was commissioned by Knowle West Media Centre following Sussex's first placing at the FOTONOW CIC's South West Graduate Photography Prize 2014 and culminated in his first solo exhibition.