I: Our Sincere Toils

Since the fall of the Iron Curtain, Ukraine has enjoyed its longest period of independence in centuries, but the nation has never ceased to question which foreign power they should be aligned with. Before the presidential elections of 2004, the answer had been Russia but everything changed with the street protests of the Orange Revolution and the forced resignation of president-elect Yanukovych. Sadly, the pro-European government that took control was plagued by scandal, corruption and internal disagreements. In 2010, Yanukovych returned to power in an election deemed free and fair.In November 2013, I visited Western Ukraine. Spending time with Ukrainian people my own age, I began to understand the problems and restrictions they faced. During this period, I witnessed Ukraine's response to the European trade deal U-turn that had enormous economic and political implications.This experience resulted in a fascination with the culture and politics of Ukraine, and I decided to go back to the country to continue observing and exploring this complex and troubled nation. I returned to Kiev on the 21st February 2014, the day after more than one hundred pro-European militants were shot dead by government forces and the course of Ukraine's history irrevocably altered.In the second part of this project, I travelled across the country, exploring and observing life outside the Euro Maidan protest site. I wanted to gain an insight into how ordinary Ukrainian people sought to free themselves from corruption and exploitation.

My imagery represents a personal record of the everyday life of individuals against the backdrop of Ukraine's uprising. I was interested in the human details of a country going through a swift revolution and the subsequent annexation of part of its territory. These photographs contemplate the aftermath of Ukraine's bloody uprising that led to the ousting of President Viktor Yanukovich and the unpredictable future facing the people I met on this journey.






______________________________________________________________



II: What Takes Hold

'What takes hold' investigates what happens below the surface and just around the corner in places and communities that are generally considered not at "the centre of things"- geographically, socially or economically.

This series quietly hints at, and invites the viewer to discover for themselves the patterns of exchange, micro-hubs of activity, anticipation of actions and purposeful movement around a both urban and (almost) rural landscape. From the matriarchal organizing power of the bingo hall, to the community spirit embodied in collective endeavour at the local Slimming World, the images reveal a community moving, living and negotiating its own terms of engagement.

The photographs were taken in Knowle West, a neighbourhood of around 12,000 residents on the Southern edge of Bristol, which was created in the 1930s following slum clearance in the city centre. The workers who built this pioneering new community had a nickname for the estate- "5000 island forest", referring to the fact they were building 5000 homes surrounded by forest. Sitting on a hill, Knowle West retains a sense of separation from the city today, but that pioneering spirit continues with strong familial and social networks built up over the years that offers its community a strong sense of identity, and often practical solutions and everyday support.

Some of these photographs might suggest absence but perhaps an alternative reading would be that they capture the moments just after a period of intense social activity or conversation.

This series was commissioned by Knowle West Media Centre following Sussex's first placing at the FOTONOW CIC's South West Graduate Photography Prize 2014 and culminated in his first solo exhibition.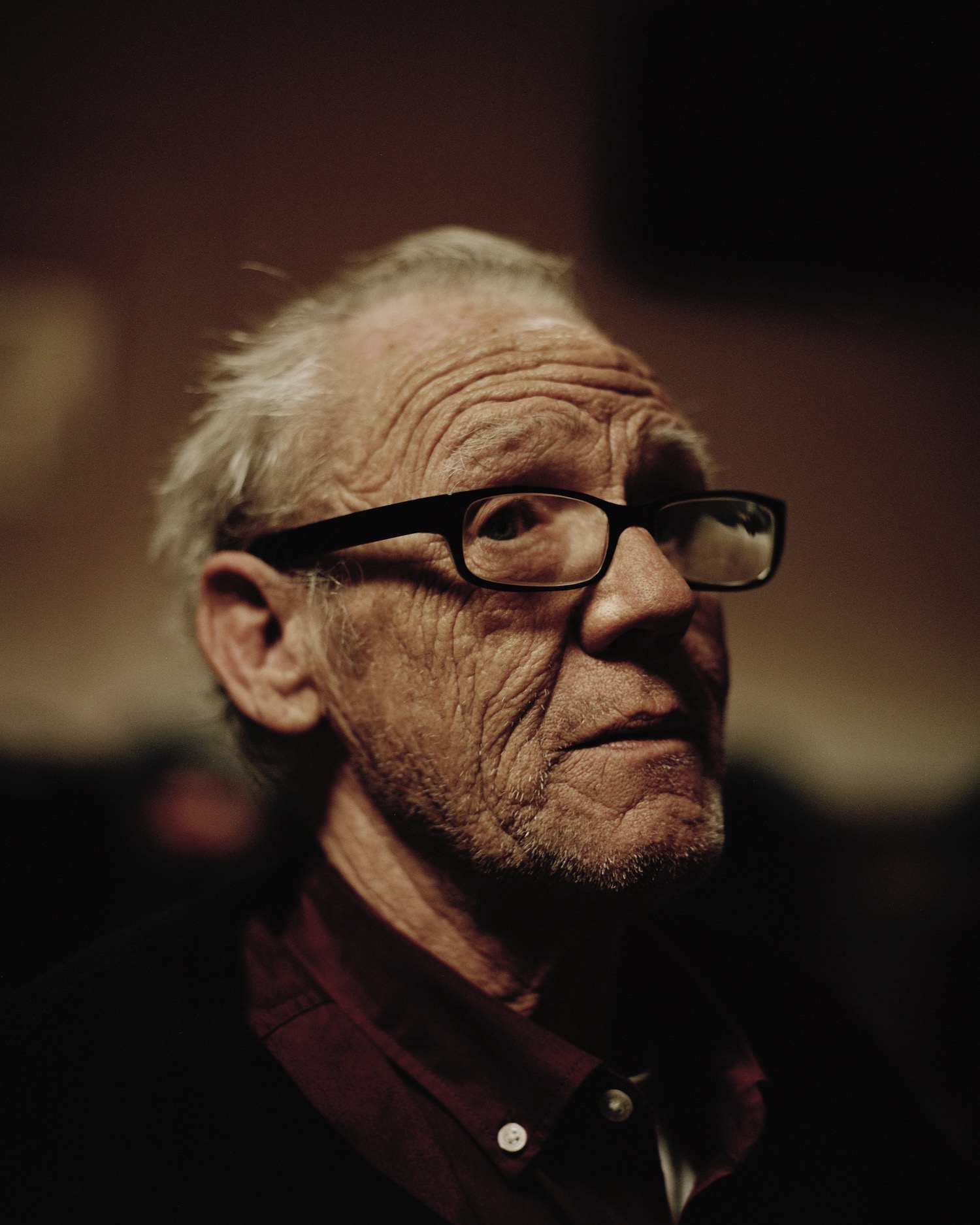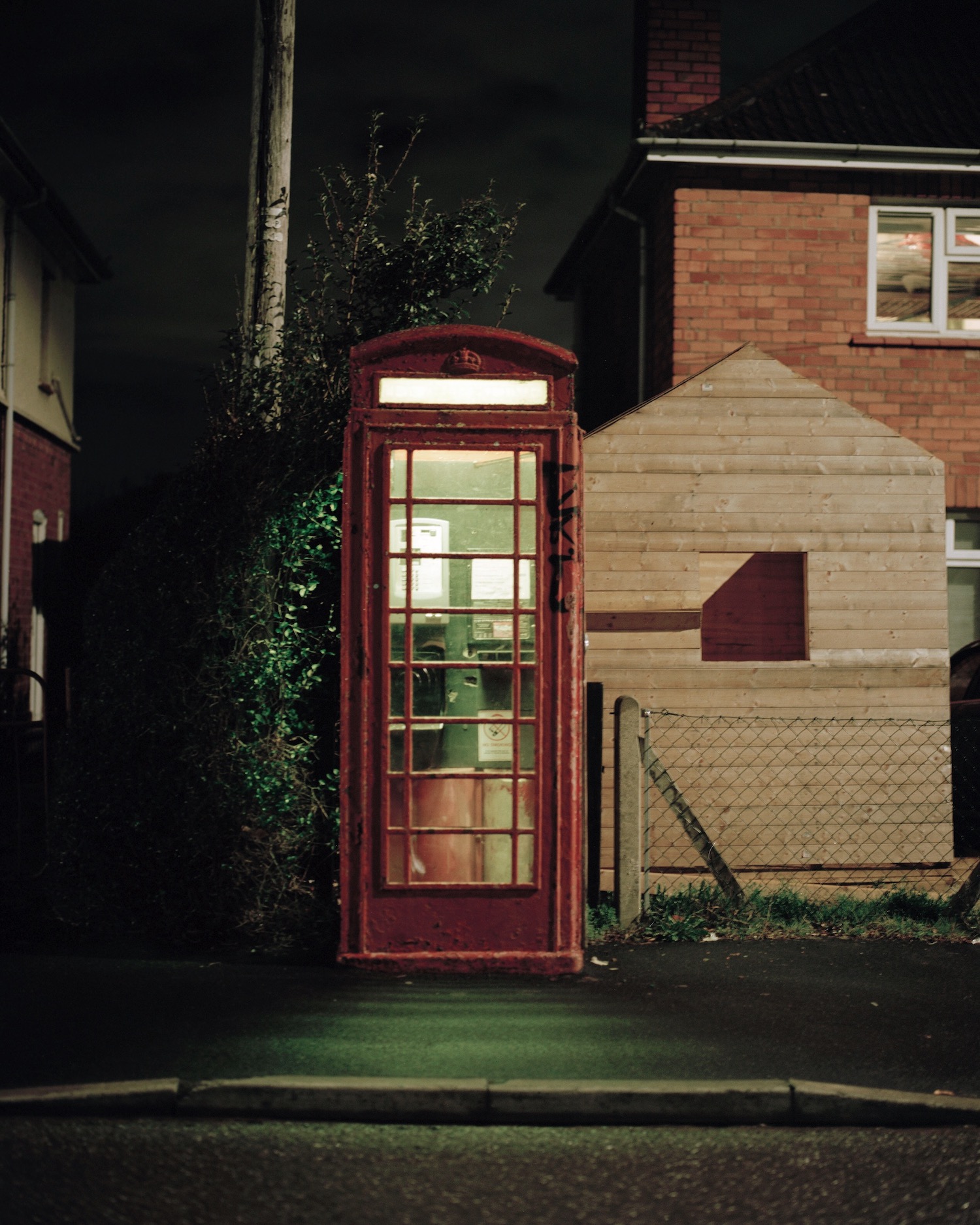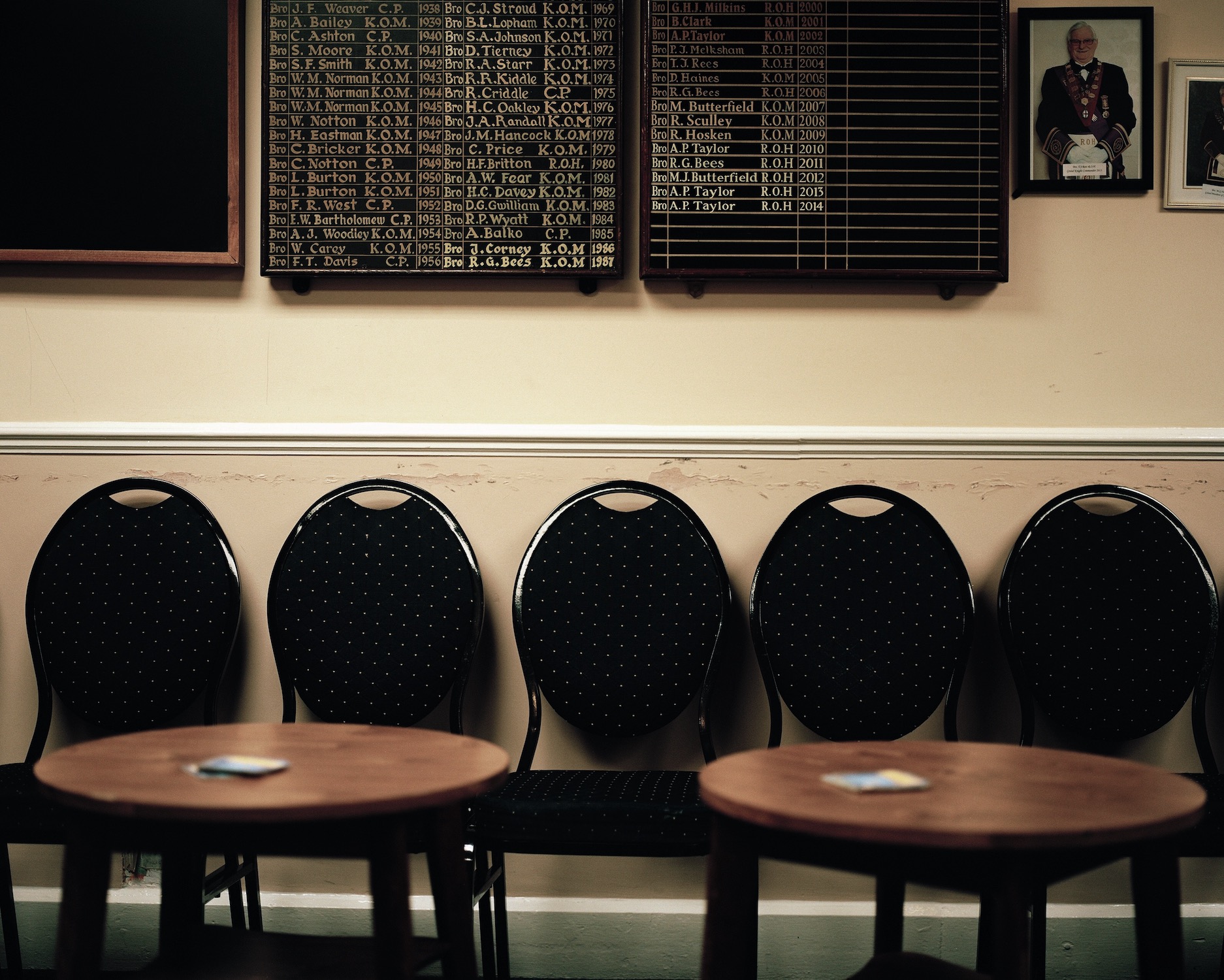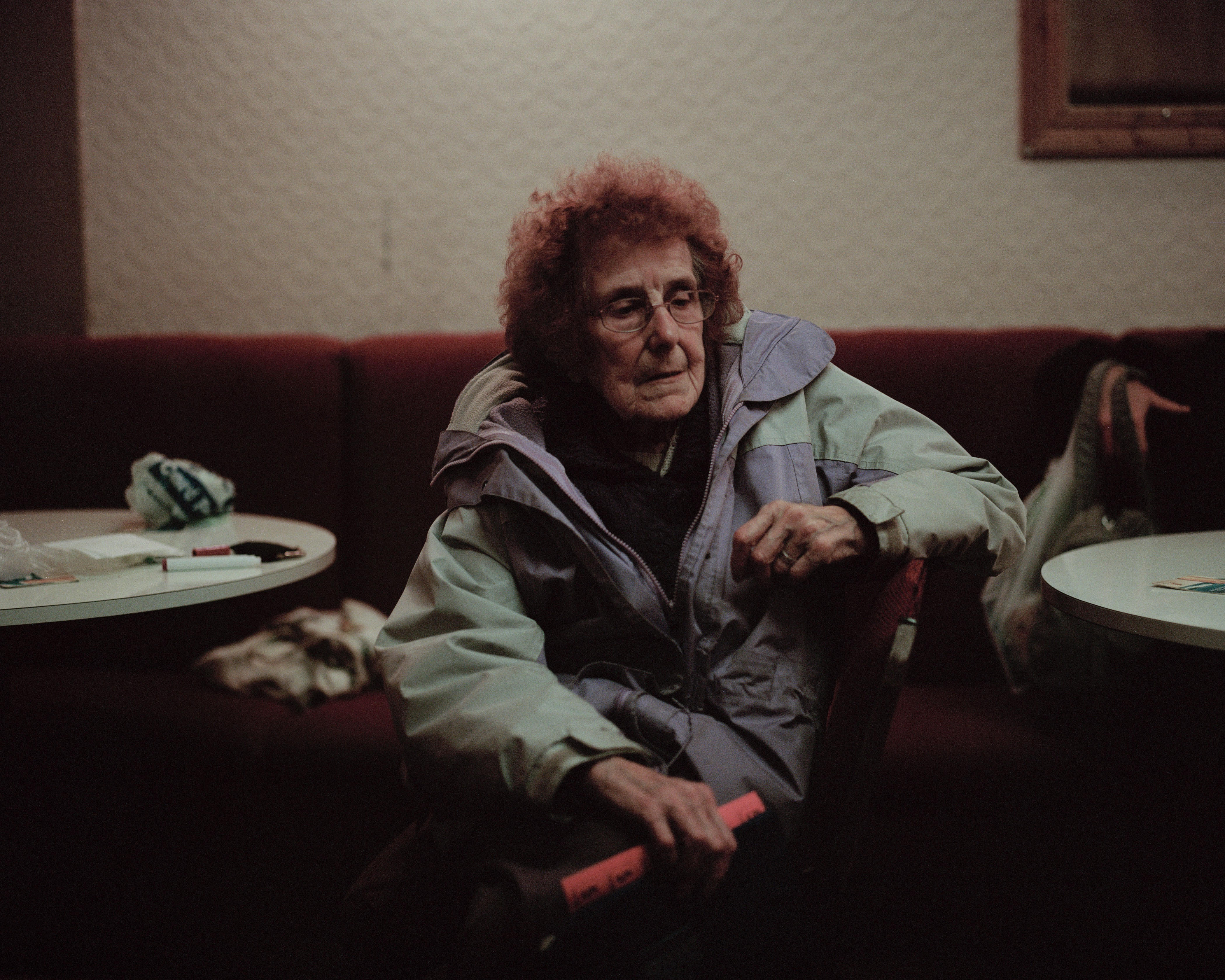 -------------------------------------------------------------------------------------------------



III: Pathway Trace

Almost three decades after the breakup of Yugoslavia and the bloody Bosnian war, I aimed to challenge or reaffirm certain perceptions I had regarding this foreign reality. In a similar vein to previous photographic projects I have documented in Eastern Europe, I approached this environment with a quiet mind allowing my personal experiences to shape the images I made. My curiosity lead me to explore what life is like in Serbia for a community with such historic and formative events within living memory. These personal experiences and the resulting images ruminate around aspects of national identity for those documented in Serbia. This project also contemplates my future as a citizen of the U.K as the British State promotes separation from the European Union and its neighbouring populations.

Colour Film Photographs made in Serbia during 2019.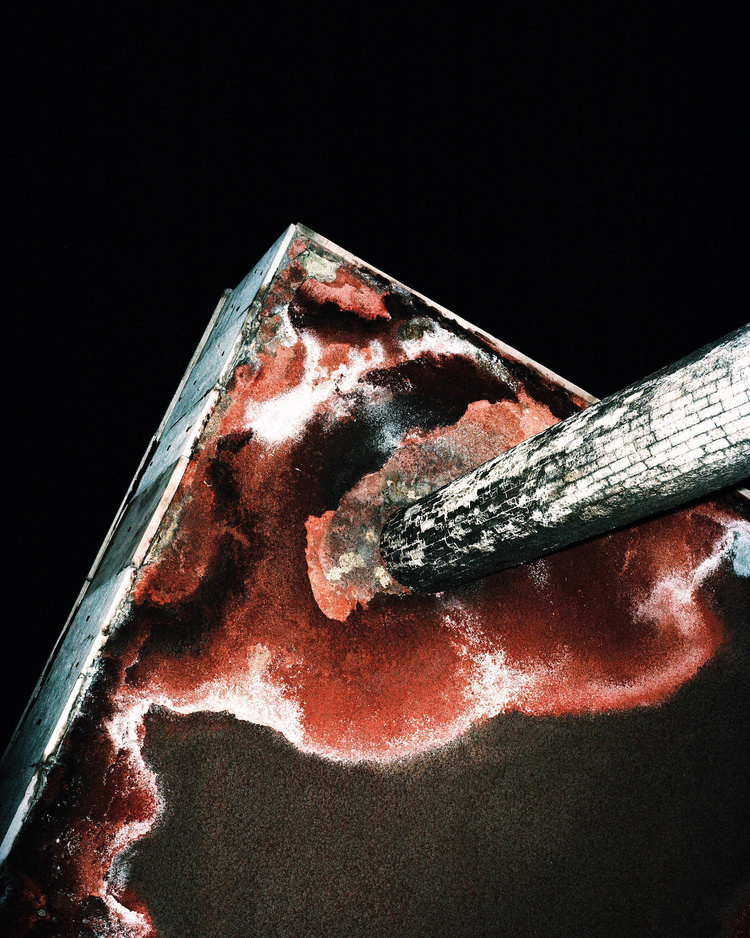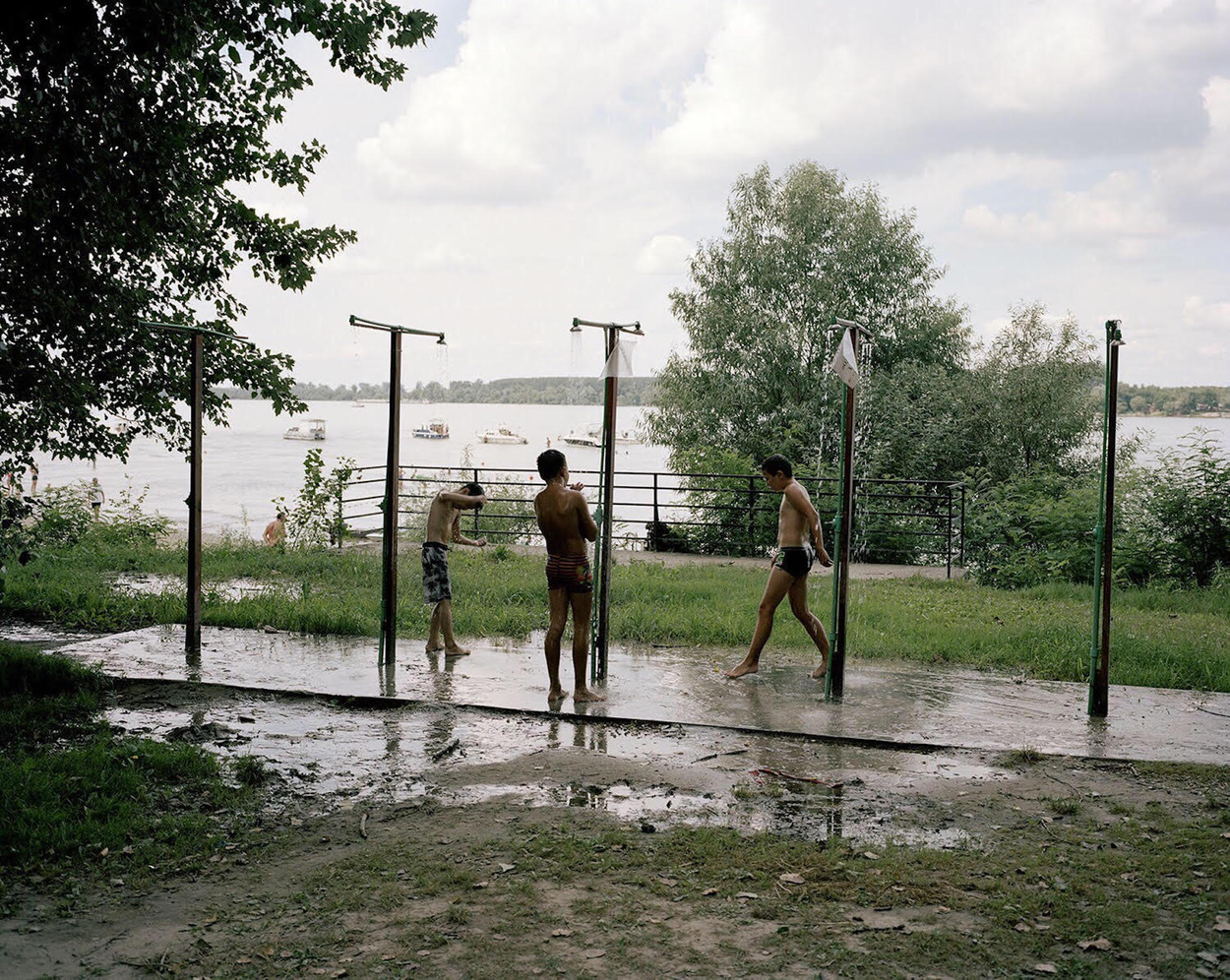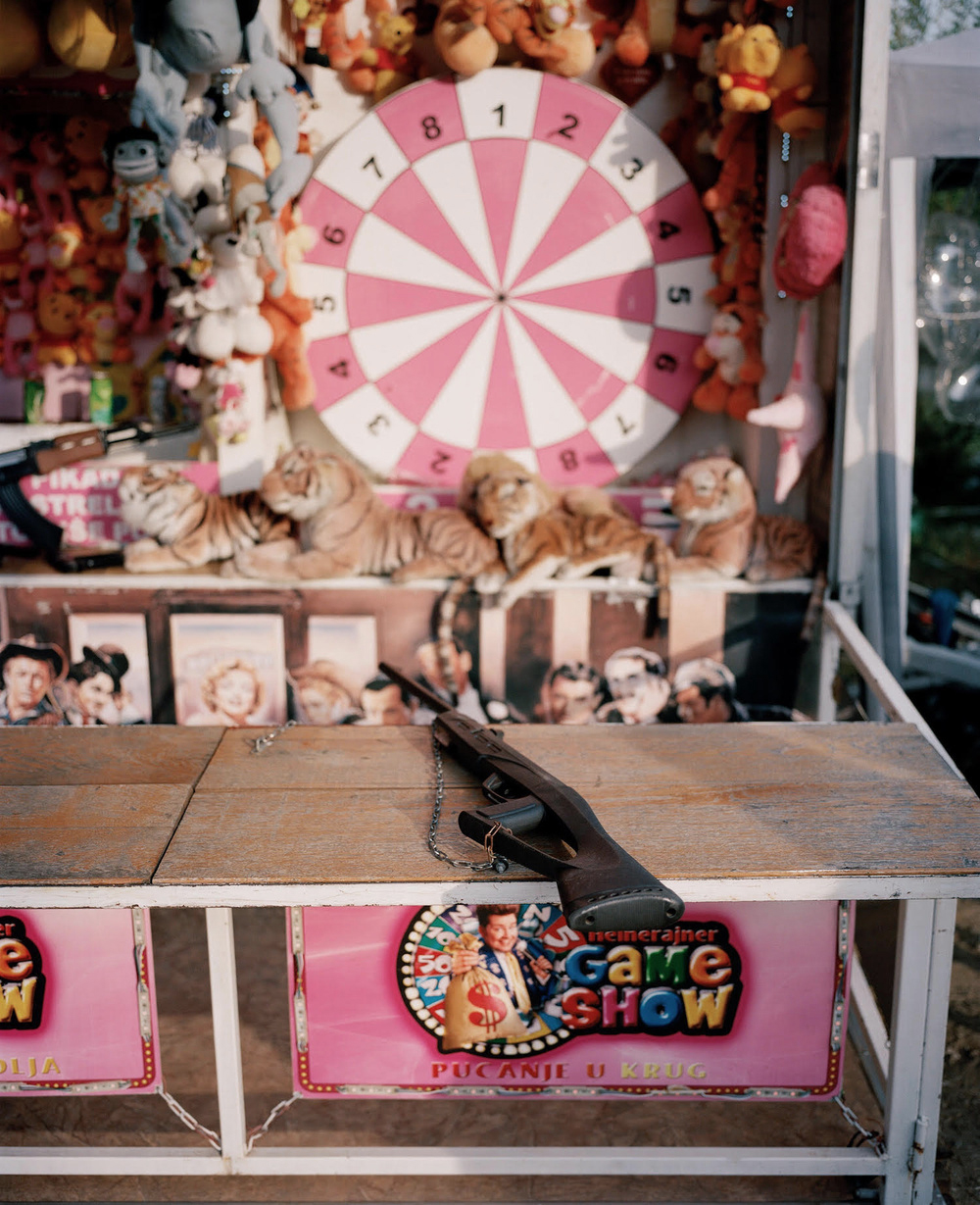 -------------------------------------------------------------------------------------------------



IV: Questions of Solidarity


The project began in May 2020 as a record of London's involvement with the global anti-racism movement, sparked by the unlawful killing of George Floyd, a 46-year-old black man, in Minneapolis, Minnesota, by a white police officer during an arrest for allegedly using a counterfeit bill. Following this unforgettable event, a widely supported movement of international anti-racism demonstrations spread, striking a chord with populations during a global pandemic. During this period, Britain was facing the highest Coronavirus death toll in Europe and the government had only recently begun to lift restrictions designed to get the virus under control in the country. Although large public gatherings remain banned, the unlawful killing of George Floyd in Minneapolis sparked mass protests in Britain and prompted a reckoning with how its role in the slave trade and its history of colonialism and empire related to discrimination in today's society.Following a period of isolation and confusion, a diverse group of citizens united to show solidarity against racism. The protests seeking justice for the unlawful killing heightened the debates surrounding systematic historical racism in the U.S.A and Europe.

I continued to document the anti-racism demonstrations in central London throughout the year, commencing on the 31st of May 2020. One of the pivotal demonstrations was later referred to online as the "Battle of Trafalgar Square". This eventful day saw anti-racism demonstrators clash with groups of British Nationalists who sought to protect historical monuments and war memorials from damage. My interactions with the protesters during the demonstrations allowed me to develop the narrative of this work and build relationships with some of the people photographed. I remained in contact and developed conversations with various passionate anti-racism demonstrators and later reconnected to make a further seT of portraits away from the protests. These further portraits and the subsequent dialogue reflect on the historical events of 2020 and the reality of seeking to bring about systematic change.

This project questions what it means to be British today and how we view our past alongside contentious identity issues in modern society.

Photographs from this set were featured as cover page for The Newstatesman and exhibition at Side Gallery in Newcastle of part of the exhibition titled 'Youth Rising in the UK 1981 - 1921'.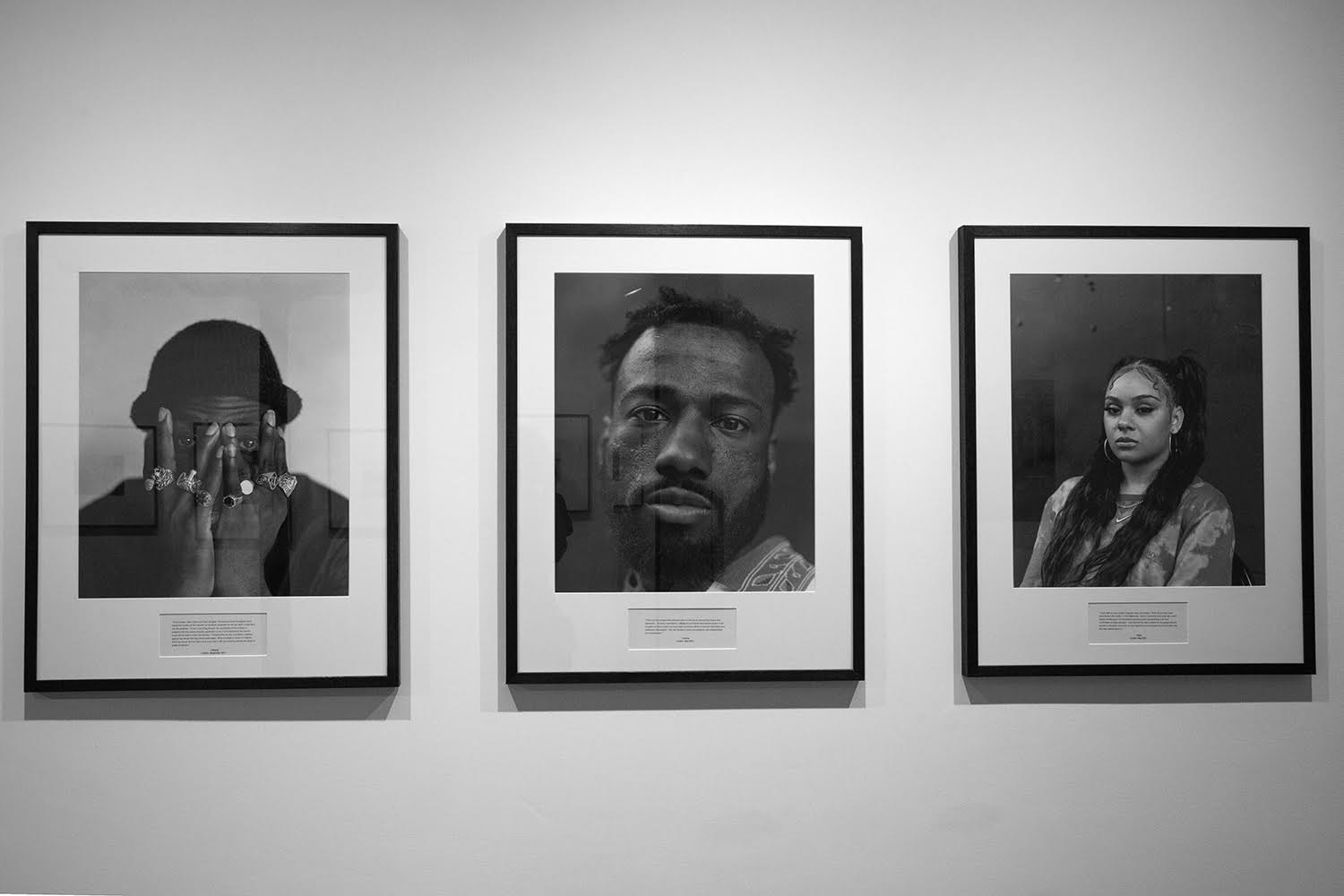 -------------------------------------------------------------------------------------------------



V: Dispatches from the Polish Border - Coming Soon


The timing of this journey is close to a year since Russia invaded Ukraine on 24 February 2022 in a major escalation of the Russo-Ukrainian War, which began in 2014. The unprovoked and illegal Russian invasion has caused tens of thousands of deaths on both sides and has instigated Europe's largest refugee crisis since World War II. Above 8 million Ukrainians were displaced within their country by late May, and slightly more than 8.0 million have now fled the country by 31 January 2023 (Source: UNHCR). Many of those who fled from Vladimir Putin's troops crossed the Polish border into the EU. The Russian invasion of Ukraine has challenged the established norms of border stability and territorial sovereignty in Europe and has contributed to a more uncertain and unstable security environment in the EU.








-------------------------------------------------------------------------------------------------



VI: Horse Drive (Work in progress)

From about 1850, travelling people in the British Isles began to use a distinct type of horse to pull their vardos, the caravans in which they had just begun to live and travel. The colour and look of the breed were refined in the years after the Second World War. It is a small, solidly-built horse of cob conformation and is often, but not always, piebald or skewbald; it is particularly associated with Irish Travellers and English Romanichal Travellers of Ireland and Great Britain. Horse ownership is an important cultural tradition for certain families in this community. Today, the role of the horse is primarily for use in the sporting and recreational industries but traditional skills and trades such as blacksmithing and coopering are still widely used. Today, Travellers and Gypsies keep, breed and sell horses, with horse dealing considered an important Traveller and Gypsy activity. Traditional recreational activities include trotting and sulky racing. Sulky racing is equivalent to harness racing, where a cart or sulky is pulled by the horse and controlled by a driver, and horses race at a specific gait (a trot or a pace).

These photographs were taken at a recent horse fair and drive event in Southern England. Horse fairs date back centuries. At these annual gatherings, Travellers and Gypsies celebrate their history and folklore, socialise, buy traditional wares and goods, and trade and barter in horses. This horse fair and drive is one of the smaller events on the national scene. Nonetheless, the energy, history and core values are present and to be enjoyed by community members and outsiders alike.